I was wondering if your site had any banners... I'd like to advertise this community in my new

community. I made a big and mini banner just as a suggestion: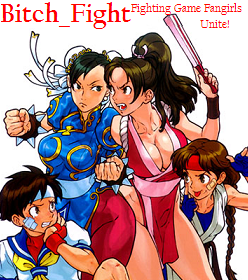 and



If you already have a banner or maybe other people want to make one (probably a lot better than what I could do) for this community, I'd love to get my hands on a copy so I can put it up on the
capcom_gals's info page.